NEWS & EVENTS
Confirmation 2023: Parents and students (current high school sophomores) who are interested in learning more about receiving the sacrament of Confirmation at St. Elizabeth can attend one of two informational meetings in January. Join us on January 22 or January 29 in the church following 10:00am Mass. Details of the program will be shared and the schedule of meetings will be distributed.
In honor of Black History Month, the EmbRace Justice ministry recommends several books to gain better understanding of Black history and the Civil Rights movement. A limited number of these books will be available for free on the tables in the narthex after each weekend mass in February.
Please stop by, take a look and pick one up. When you are finished, pass it along or return it to the tables so another person may enjoy it. Learn more about the available books.
Boy Scout Pancake Breakfast: Be sure to join us for Troop 150's Annual Pancake Breakfast on Sunday, February 5 from 8am to Noon in Seton Hall. Learn More
St. Elizabeth Trivia Night is back! Put on your thinking cap, grab 7 of your closest (or most fun!) friends and join us on Saturday, February 11, 2023! Registration is now open, so don't delay! Find more info and registration here.
Join us for "Faith in Our Neighbors" on Sunday, February 12 11:00am – 12:30pm in Seton Hall. We are excited to welcome members of the Kansas City Interfaith Council to STE for a fun interactive opportunity to meet with others from our community. All ages are invited for refreshments and to visit with members of neighboring religions for day three of STE Kindness Week. Faith in Our Neighbors and Kindness Week Information
St. Elizabeth Knights of Columbus Fish Frys Are Back! February 24, March 3, March 24, Seton Hall
Please plan on joining us this Lenten season for the St. Elizabeth Knights of Columbus Msgr. Peter R. Kennedy Council #14163 Fish Frys! What's On the Menu and More?
2023 Stewardship Campaign Goal: $1,955,000
Watch your mail for your 2023 Stewardship Campaign packets or click here to submit your pledge electronically. Please return your pledge card by November 15th.
Please remember all current and incoming school families (K - 8) are required to have a current pledge and 12-month tithing history to be considered an active parishioner.
Thank you for your faithful stewardship and commitment to St. Elizabeth!
PASTOR'S CORNER
January 22, 2023
Dear Parishioners,
Many of you know that I am the priest representative on the diocesan Independent Review Board, which serves as an advisory group to Bishop Johnston in the arena of sexual abuse of minors by clergy, church employees and volunteers. I am so honored to serve on this board because it is holy and important work, and because this board is comprised of amazing and dedicated laypeople: therapists, attorneys, police officers and others who are dedicated to the protection of children and young people. As you might imagine, the work can be challenging, but there is also good news.
Weekly reading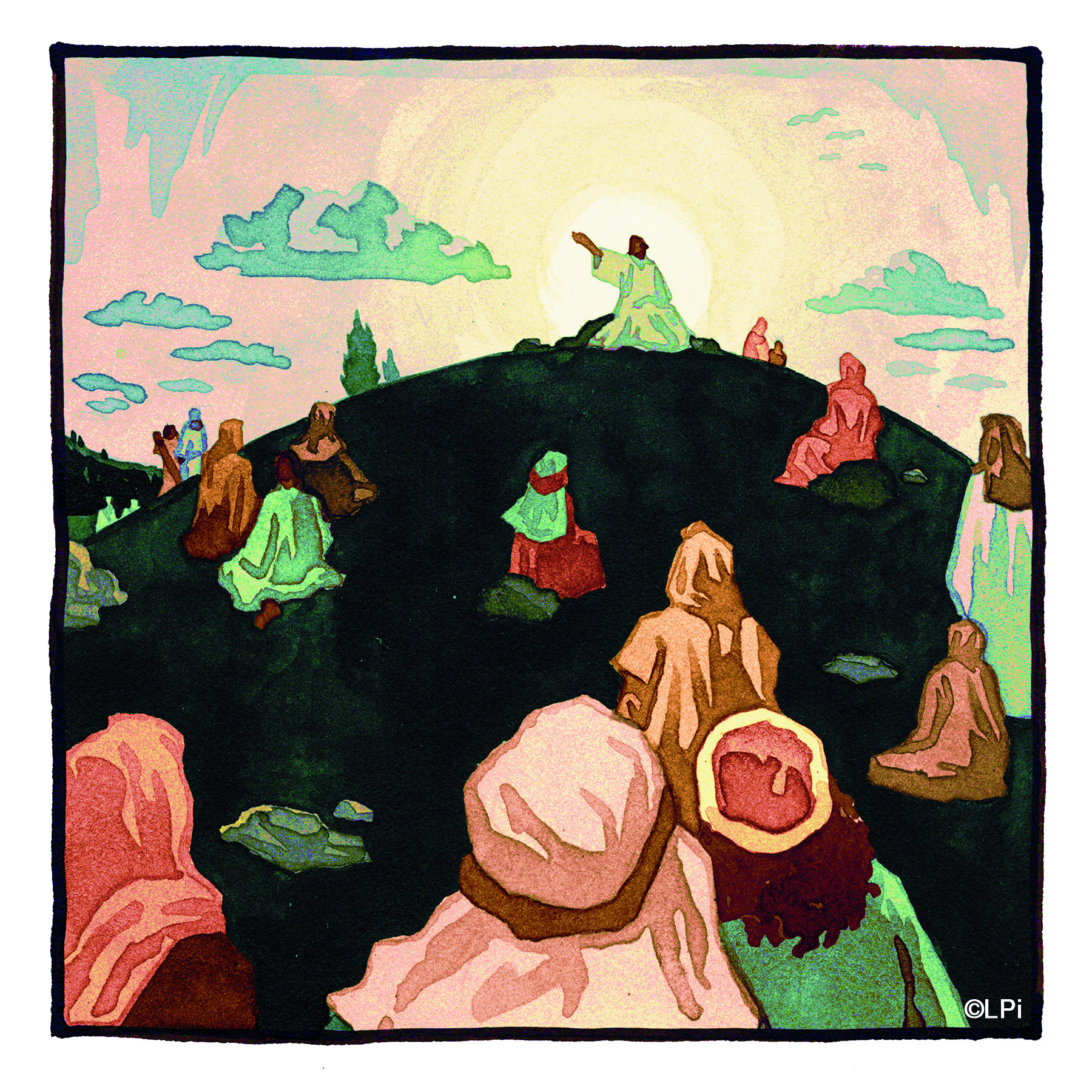 Weekly reading
Readings for the week of January 29, 2023
© Liturgical Publications Inc