NEWS & EVENTS
Save the Date for Fr. Greg's Community Farewell Gathering on Saturday, June 24, 4:30pm Mass and Gathering Afterward Join us as we bid farewell to Fr. Greg and buoy him with love from our St. Elizabeth community. More details to come, mark your calendars now.
It's Time For A New STE Directory! Our church directory will not be complete without you, so join us to celebrate faith, family, and community with our new STE directory! Click Here To Learn More and Sign Up!
Join Our EmbRace Justice Ministry for Walk for Unity! Unite KC will host Kansas City's third annual Walk for Unity on Saturday, June 10, starting at 8:30am. This year's theme, "Come to the Table," emphasizes the organization's belief that racial healing requires Kansas Citians to come together to fight division and nurture positive relationships. Learn More and walk with us!
PASTOR'S CORNER
May 21, 2023
Dear Parishioners,
I am moving. By now you know the news. This is a day I knew was coming, but it arrived sooner than I expected. I honestly thought I had several more years here. I had been told it could be 2 – 4 more years. That was indeed the plan. Unfortunately, the recent and unexpected resignation or departure of three diocesan priests has created some upheaval and has triggered the proverbial domino effect. So while the bishop had hoped to leave me here at St. Elizabeth for a couple more years, that has changed.
Weekly reading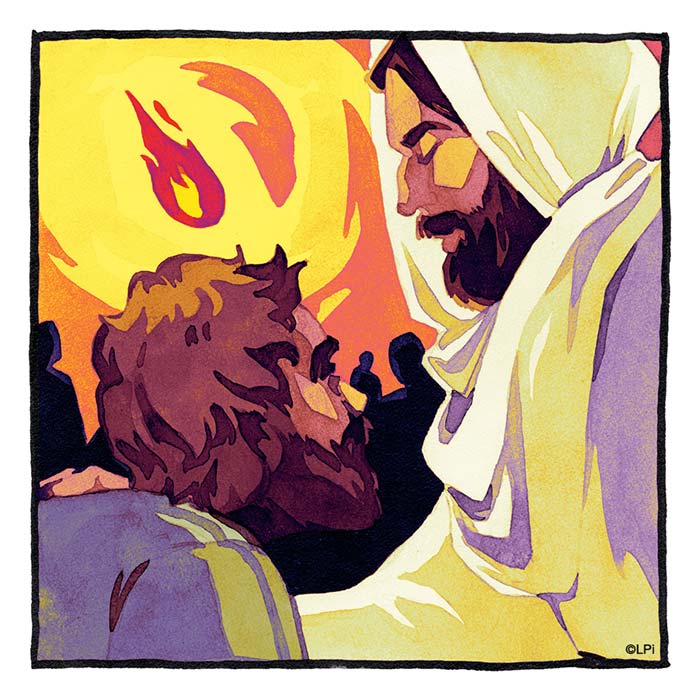 © Liturgical Publications Inc