NEWS & EVENTS
Holy Week and Easter Mass Schedule
Palm Sunday Masses: Saturday, April 1 at 4:30pm, Sunday, April 2 at 7:30am & 10:00am
Holy Thursday Mass: Thursday, April 6 at 7:00pm
Good Friday Stations of the Cross: Friday, April 7 at 3:00pm
Good Friday/Veneration of the Cross Service: Friday, April 7 at 7:00pm
Easter Vigil Mass: Saturday, April 8 at 8:00pm
Easter Morning Masses: Sunday, April 9 at 7:30am and 10:00am
**NEW** Pietra Fitness CHAIR class will be offered at 10:00am in Seton Hall on 5 consecutive Mondays beginning March 6. What is Pietra Fitness?
St. Elizabeth Mental Health Ministry is coming soon: Please join us for an informative presentation on April 4, 2023, 7:00 – 8:30 pm in Seton Hall. Learn more about this ministry and how you can get involved.
PASTOR'S CORNER
March 26, 2023
Dear Parishioners,
These are those days that happen every year. Spring arrives on the calendar, and we are beyond ready for it. And yet winter is slow to surrender. When a cold day follows a couple of warmer ones, it's so shocking and difficult to tolerate. I told someone recently that at this point in the year, if I hear it's going to get cold again, I figure I'll be fine with it, since we've walked through most of winter. But it doesn't take long to get used to the warmer weather and be shocked by the return of the cold. But the good news is that every day is another step closer to spring!
Weekly reading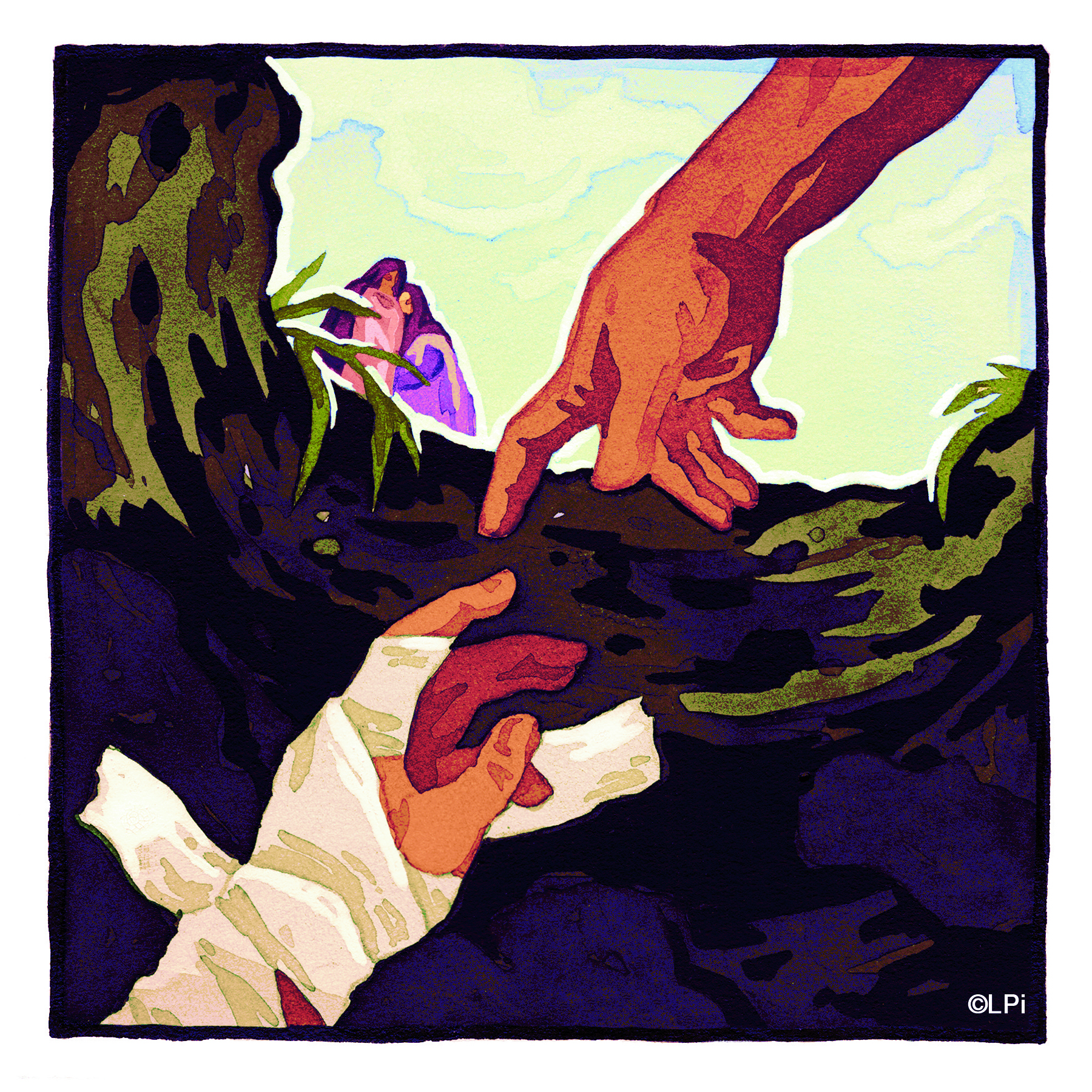 Weekly reading
Readings for the week of March 26, 2023
© Liturgical Publications Inc