NEWS & EVENTS
In honor of Black History Month, the EmbRace Justice ministry recommends several books to gain better understanding of Black history and the Civil Rights movement. A limited number of these books will be available for free on the tables in the narthex after each weekend mass in February.
Please stop by, take a look and pick one up. When you are finished, pass it along or return it to the tables so another person may enjoy it. Learn more about the available books.
Respect Life Call To Action: Barring a grant of clemency by the governor, Missouri's second execution of 2023 is scheduled for this Tuesday, February 7, when the state will execute Leonard Taylor. The Catholic Church opposes the death penalty because it disregards the inherent sanctity and dignity of human life. Call to Action.
St. Elizabeth Trivia Night is back! Put on your thinking cap, grab 7 of your closest (or most fun!) friends and join us on Saturday, February 11, 2023! Registration is now open, so don't delay! Find more info and registration here.
Join us for "Faith in Our Neighbors" on Sunday, February 12 11:00am – 12:30pm in Seton Hall. We are excited to welcome members of the Kansas City Interfaith Council to STE for a fun interactive opportunity to meet with others from our community. All ages are invited for refreshments and to visit with members of neighboring religions for day three of STE Kindness Week. Faith in Our Neighbors and Kindness Week Information
St. Elizabeth Knights of Columbus Fish Frys Are Back! February 24, March 3, March 24, Seton Hall
Please plan on joining us this Lenten season for the St. Elizabeth Knights of Columbus Msgr. Peter R. Kennedy Council #14163 Fish Frys! What's On the Menu and More?
PASTOR'S CORNER
February 5, 2023
Dear Parishioners,
By now you should have received contribution statements from St. Elizabeth for 2022. To all who pledge and tithe, thank you for your generosity! The past couple of years have shown a very positive trend in our tithing numbers, and that is definitely something to celebrate! Let's keep it moving in that direction! Your generous contributions enable our parish to invest in the ministries of education, pastoral care, facilities, communication, liturgy, social outreach and more.
Weekly reading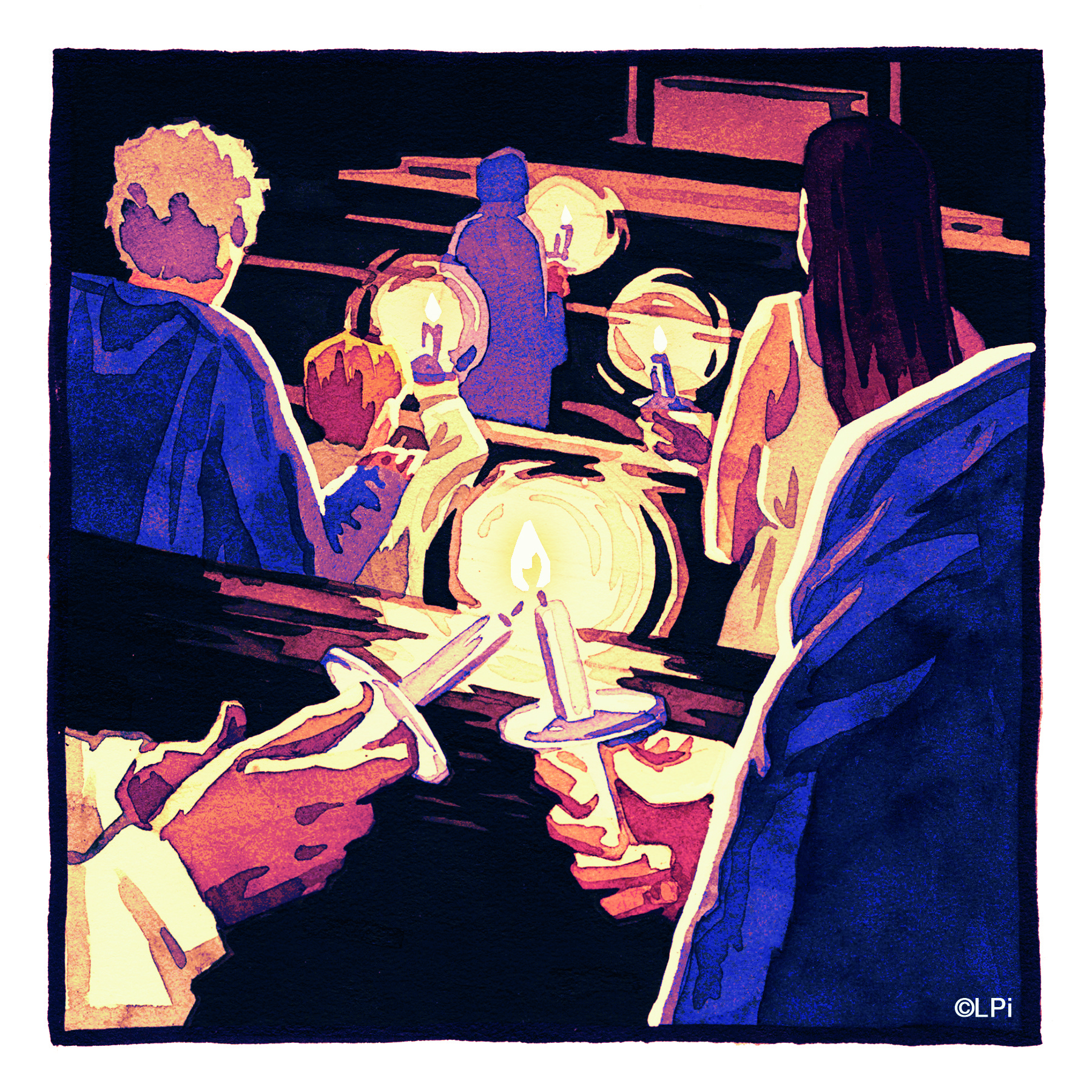 Weekly reading
Readings for the week of February 5, 2023
© Liturgical Publications Inc